The Best Med Spa NYC has to Offer
Best Medical Spa In New York City
Looking for the best med spa NYC has to offer? We have put together a list of highly rated medical spas in NYC. Find the perfect specialist for your skincare and body beauty needs. Take your body beauty to the next level with these elite medical spas in New York City. Get a healthier and beautiful skin.
By coming to Miracleface Aesthetics, you are treating yourself with the latest and safest techniques, machines, and tools. Dr. Schwarzburg's priority is ensuring that a patient's transformation is a never a fake or artificial look.
You can rediscover your old self as you enhance yourself with cutting edge techniques at MiracleFace Aesthetics. Dr. Schwarzburg and his professional staff will tailor treatments to your wants and needs as they strive for natural looking results with lasting benefits. You don't find state of the art treatments and committed professionals like these, anywhere else.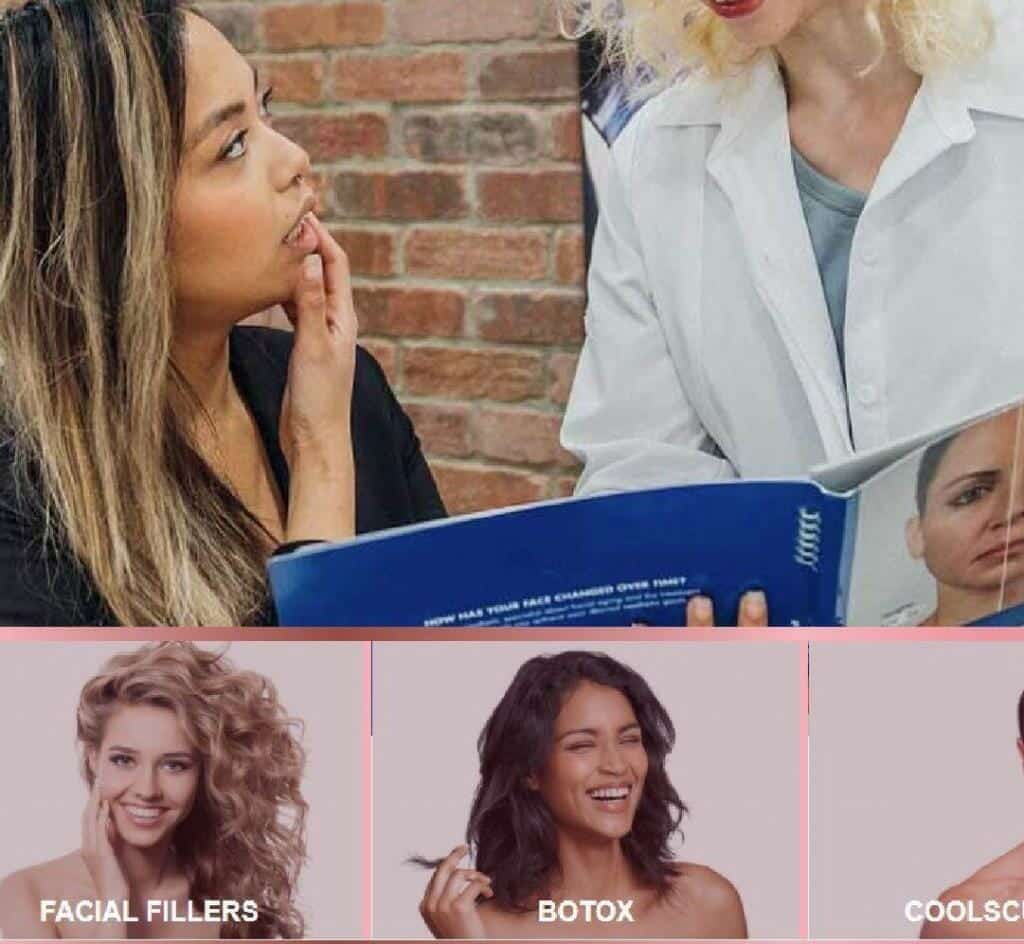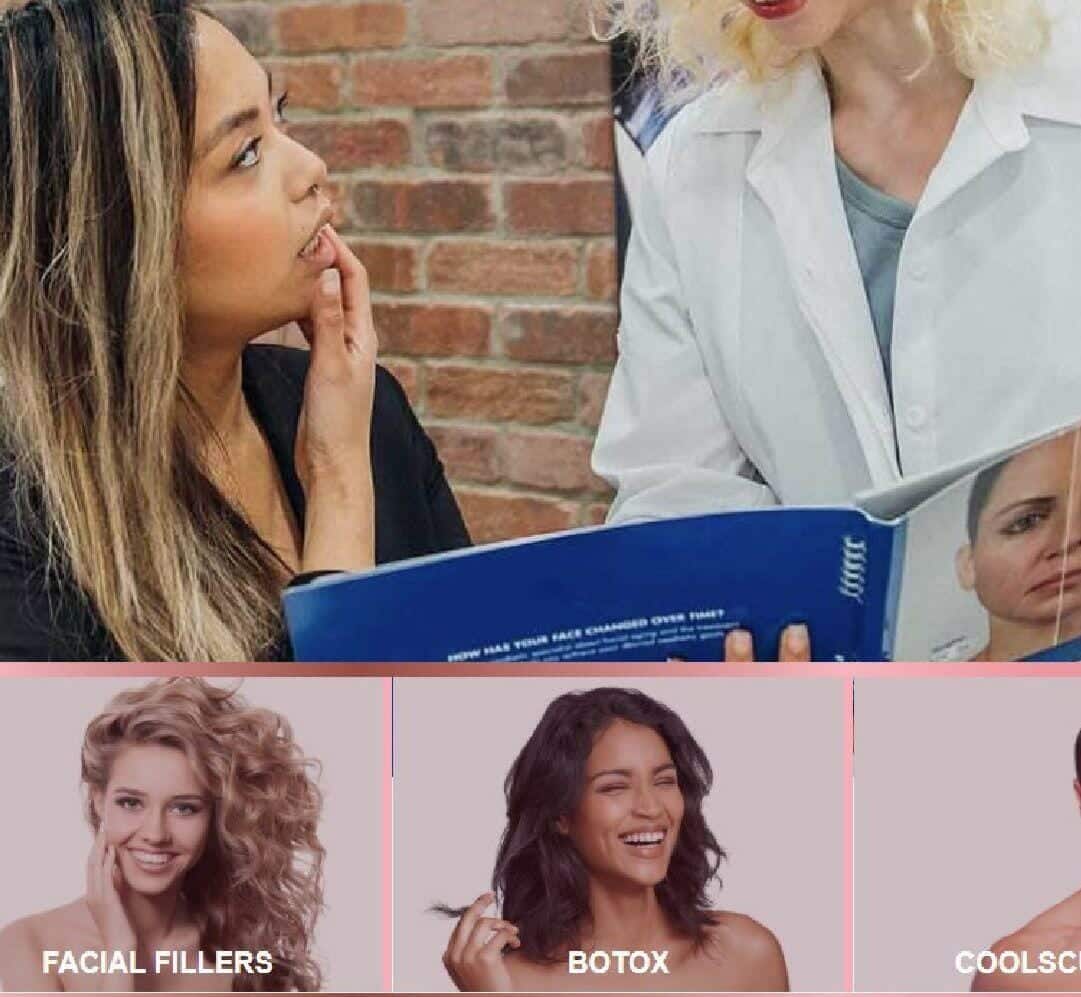 If you're looking for a premium medical spa experience, look no further than INGLO Med Spa. They offer a wide range of treatments to best fit each of their clients needs and goals. All of their staff is highly skilled and experienced with years of continuing education in this field. With the perfect location and the ability to provide affordable prices, you won't want to go anywhere else once you visit INGLO Med Spa NYC.
With years of experience and a diverse med spa services, INGLO Med Spa is committed to making sure that each client walks out their doors with satisfaction.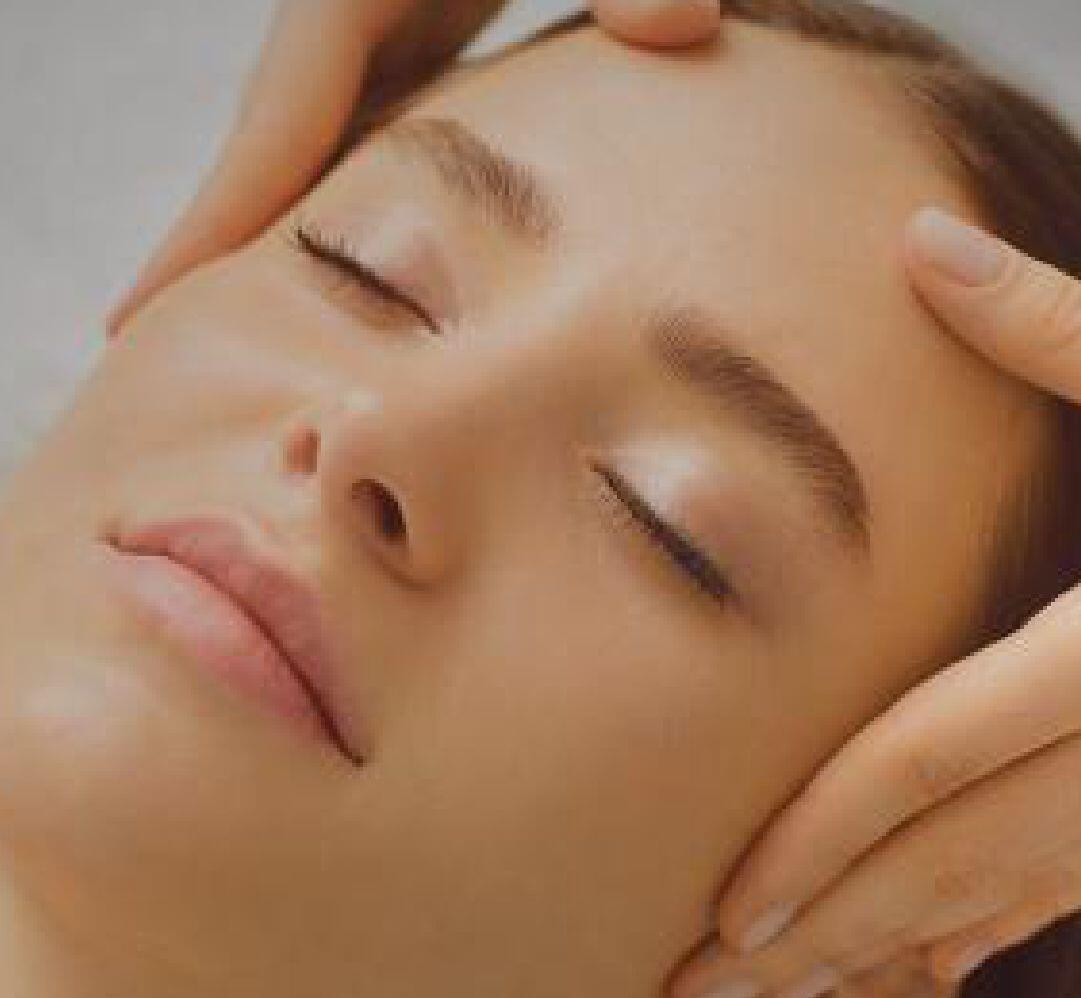 Dr. Chugh is the Founder and Medical Director of Anand Medical Spa in NY, who has received the honor of Top Doctor on Realself and a 5-Star Rating from Yelp from her patients for high patient satisfaction. With an integrative approach, Dr. Chugh's non-surgical procedures refine and enhance the natural beauty of her patients, while addressing other factors that may be contributing to signs of aging, such as stress or insomnia.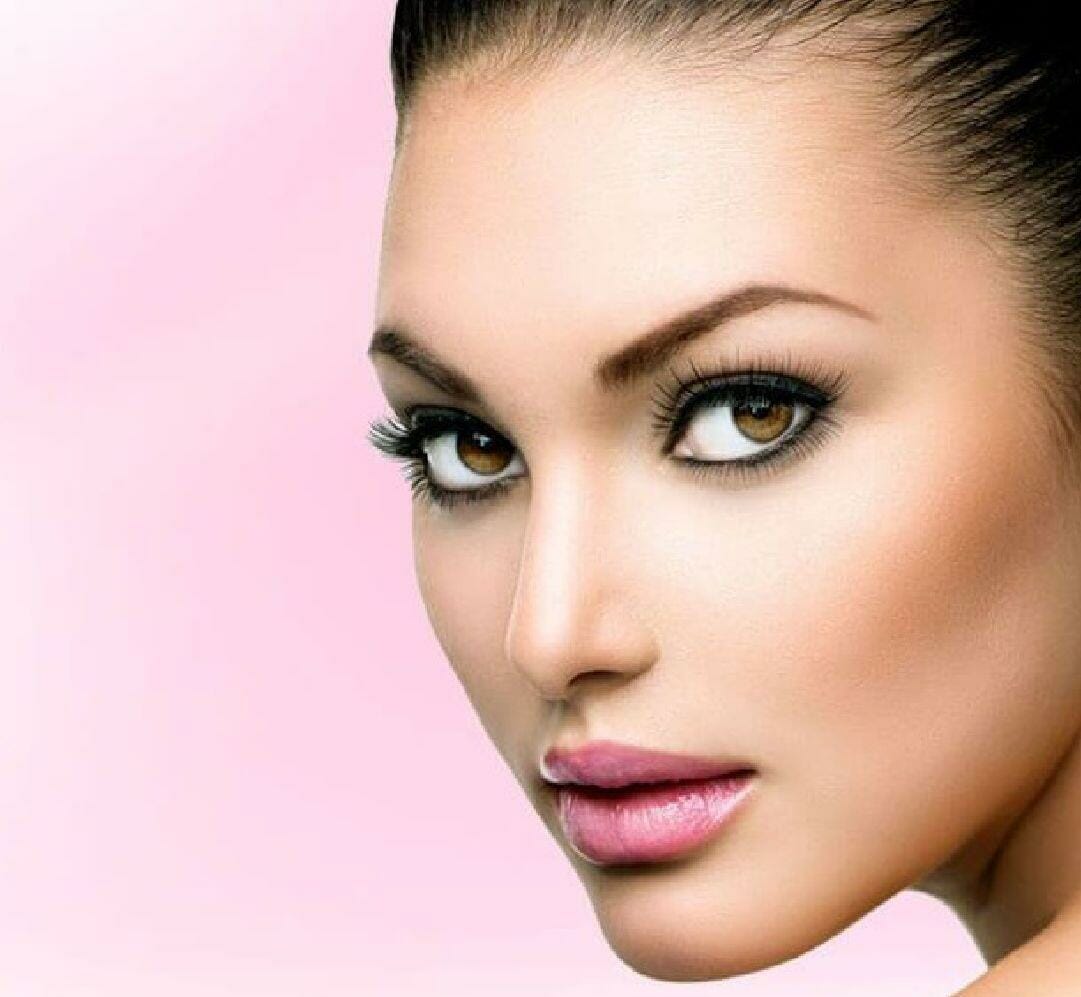 BeautyFix MedSpa exist to provide you with simple, effective treatments that reinvigorate your body and help you feel confident in your own skin. From tightening skin to fat removal, they make body sculpting simple. From eye and neck treatments to body and fixes, let their all-star team of medical practitioners help your reflection match the way you feel.
BeautyFix MedSpa opens with a mission to make body sculpting simple. With beauty therapies ranging from eye and neck treatments to body and fixes, they ensure your appearance matches how you feel with confident in your own skin.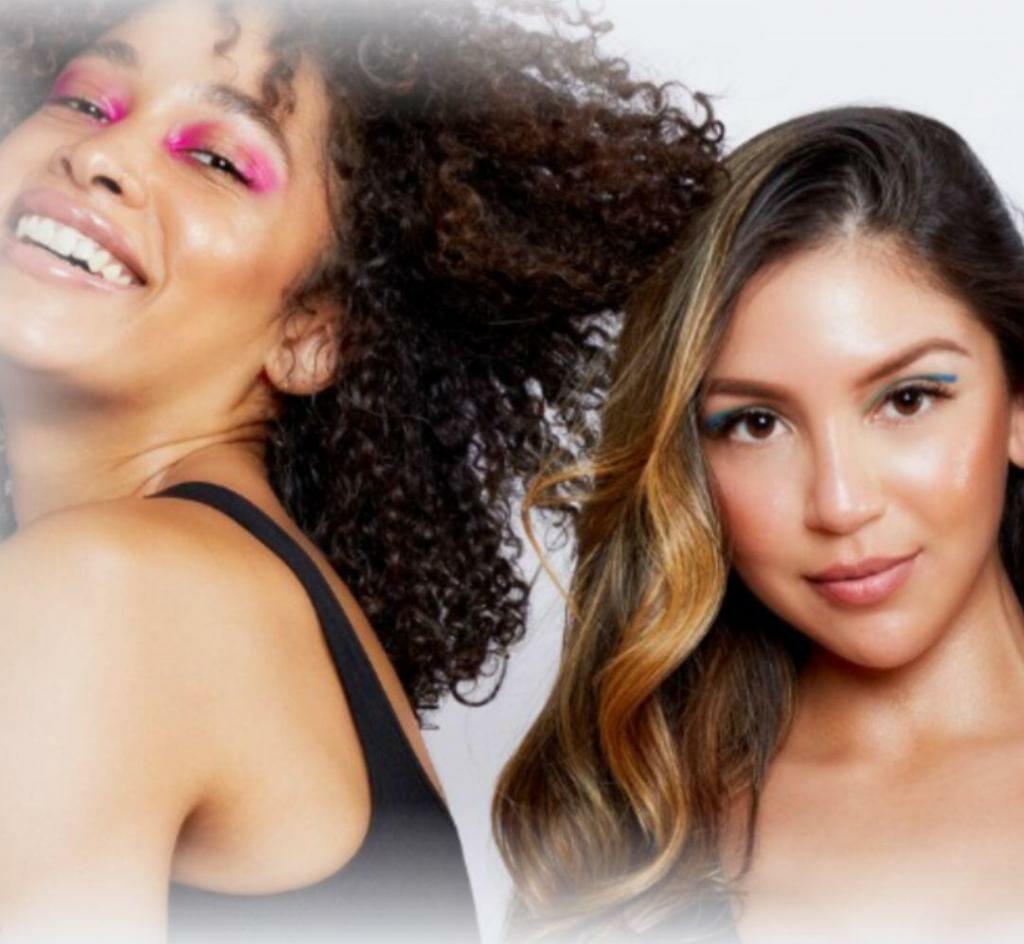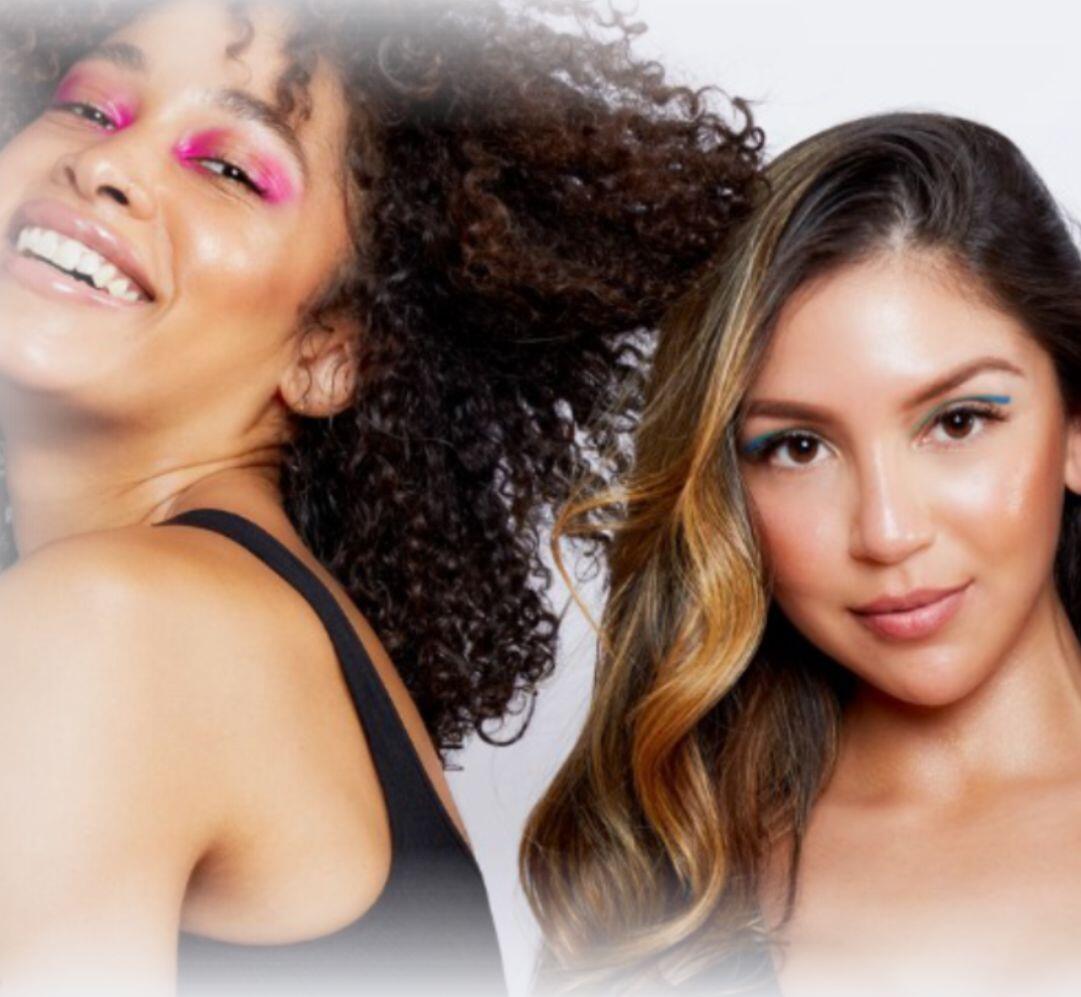 5. Manhattan Skin & Laser Medspa
Manhattan Skin and Laser Med Spa is ranked as a top Skin Care in New York NY. They are founded on the principles of caring and accountability. Manhattan Skin & Laser Med Spa pride themselves on providing individualized, superior professional services for their clients using only cutting-edge technologies by offering advanced aesthetic modalities. They are one of the best in the industry, and their unique line of skin care services attest to this fact. Their goal is to change people's lives for the better, regardless of the challenges at the hand.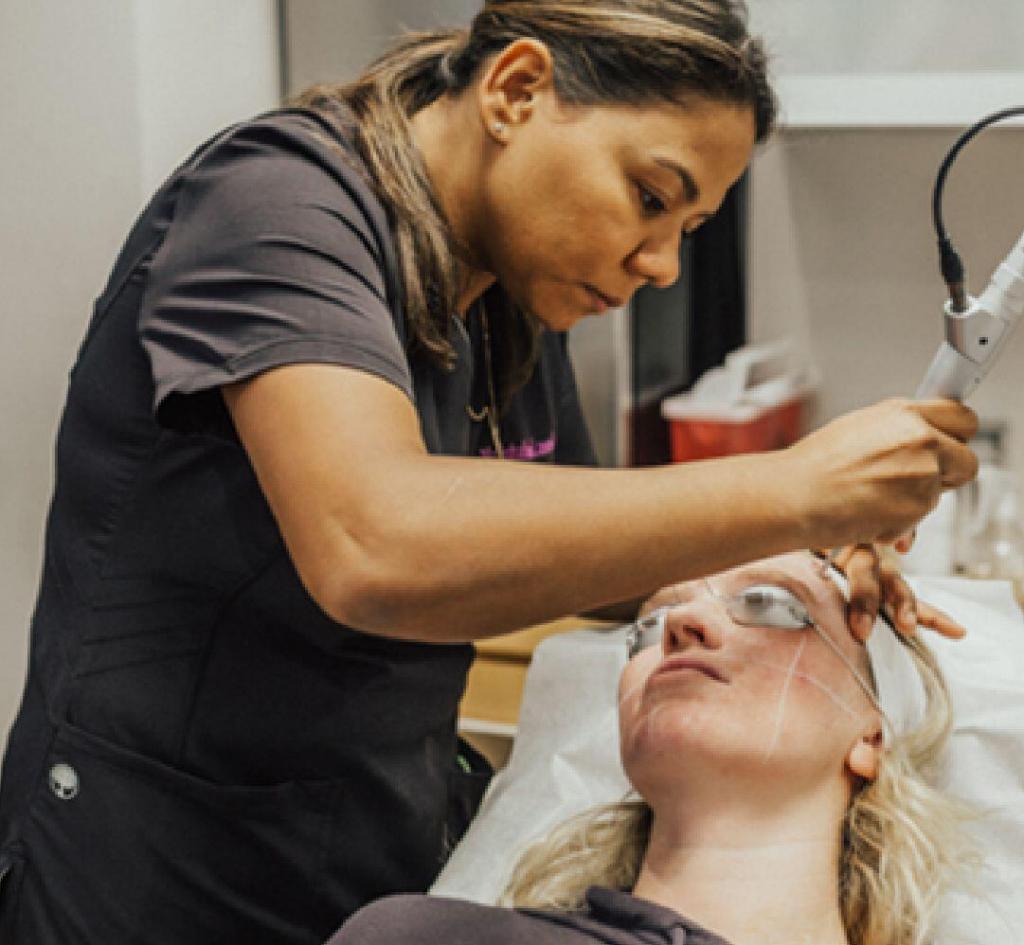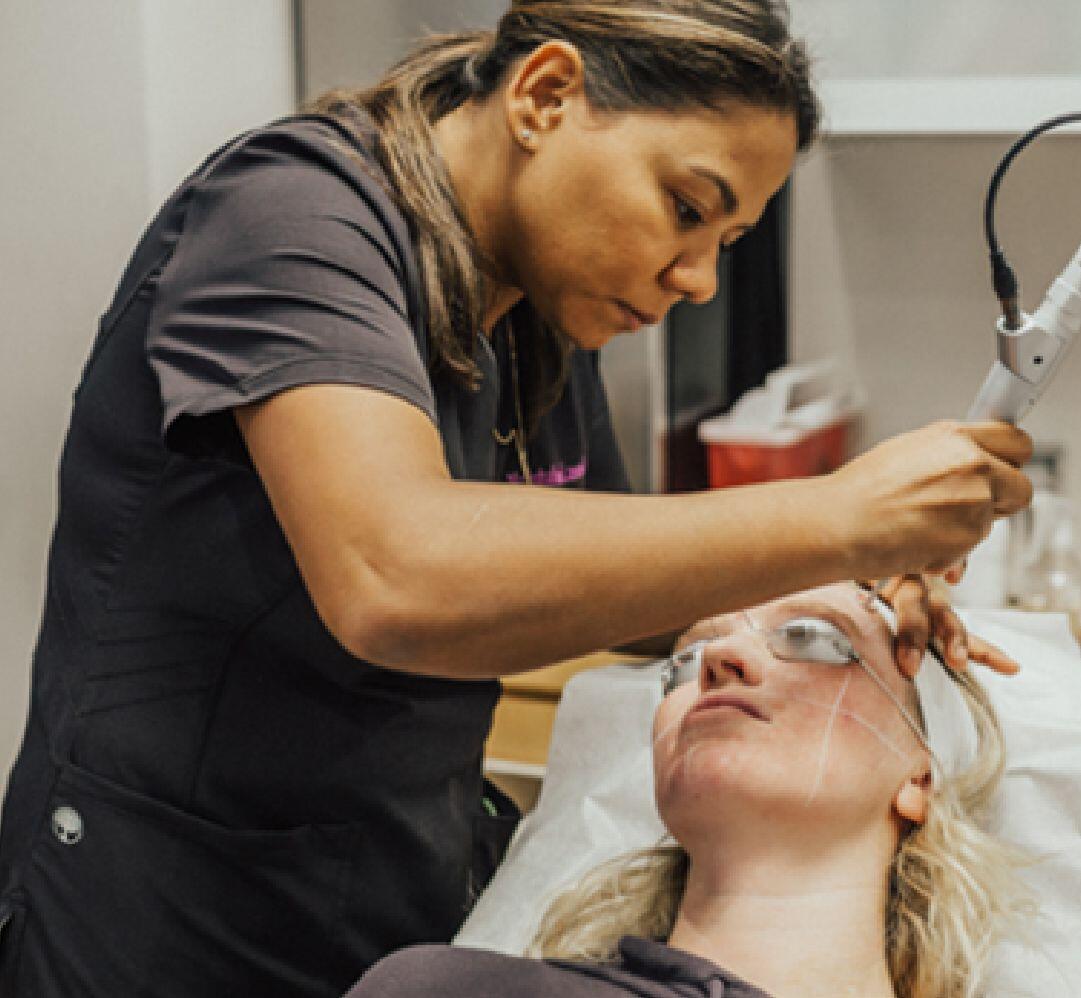 The reason why customers love Perfect Med Spa is that they have the same goal- they want to make sure that you look absolutely fabulous. Rain or shine, they are there to make sure that you look absolutely the best, diminish any imperfections and sculpt the best body you can imagine. Thanks to a state of art technologies that Perfect Med Spa uses you don't have to worry about anesthesia or surgery, long recovery and unpleasant side effects. All of the treatments that they perform are FDA-approved and have been tested thousand of times. As per results, they guarantee that you will be satisfied.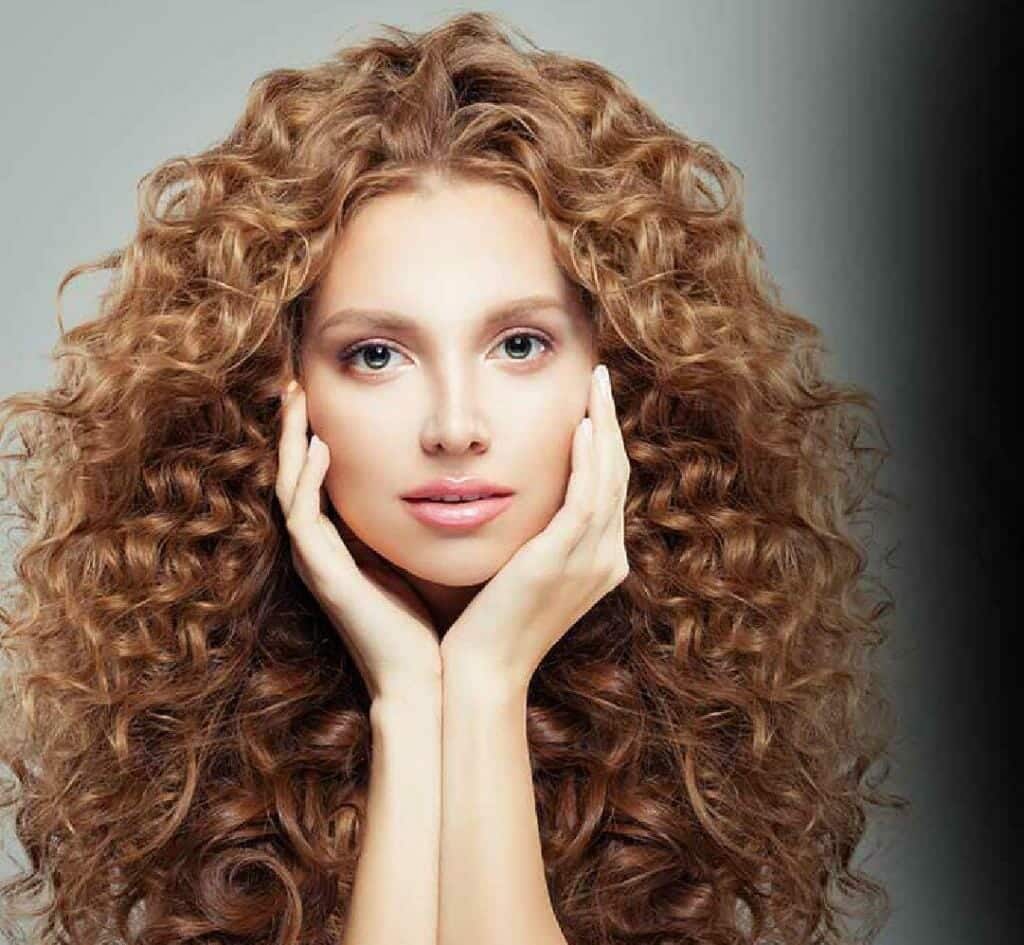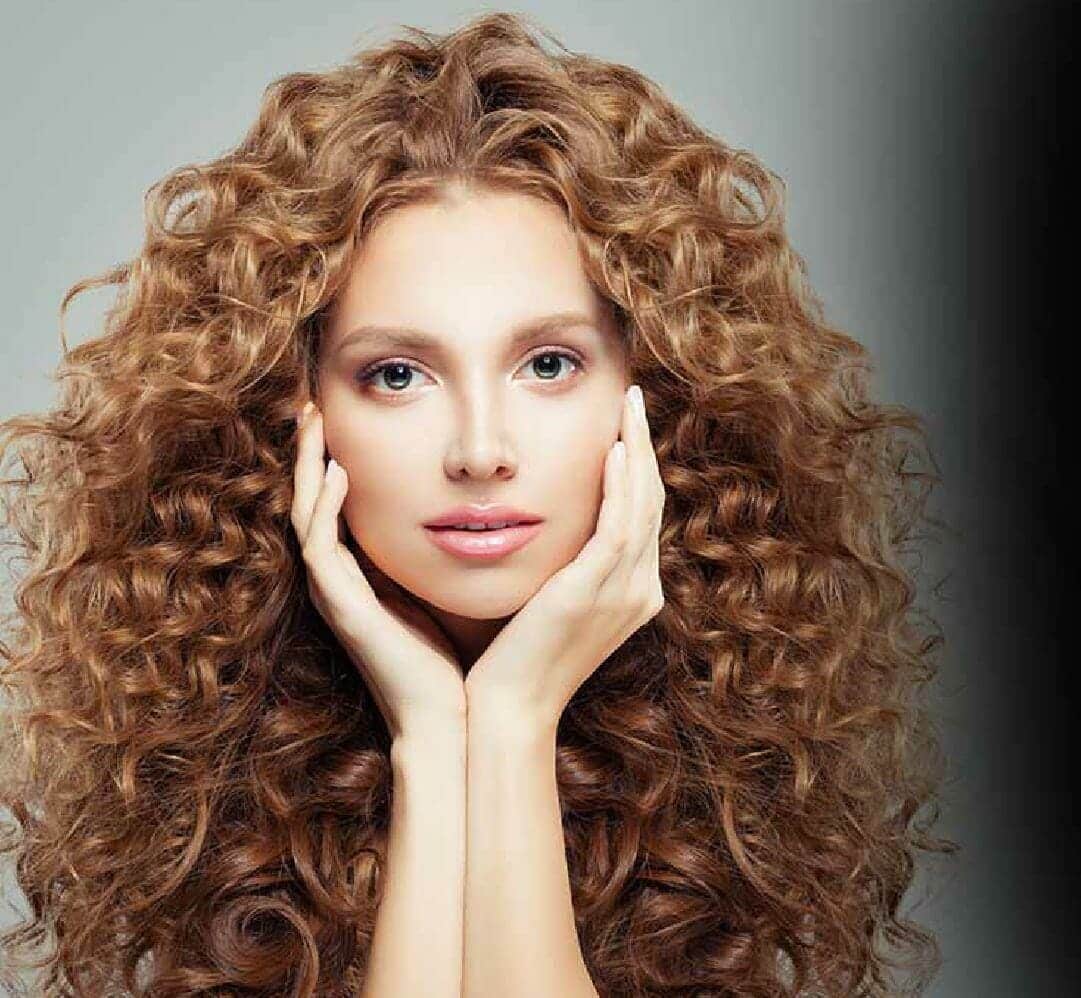 7. Trifecta Med Spa Downtown
Allergan rated Trifecta Med Spa within the top 1% of practices, giving the highest praise to the services the company provides in the United States. Now even more clients can enjoy the fantastic health and confidence benefits of the range of cosmetic treatments which Trifecta Med Spa offers to every person who passes through their doors. Their goal is to make everybody feel comfortable and confident with their individual appearance, and help people to find their sense of empowerment and enlightening self-confidence.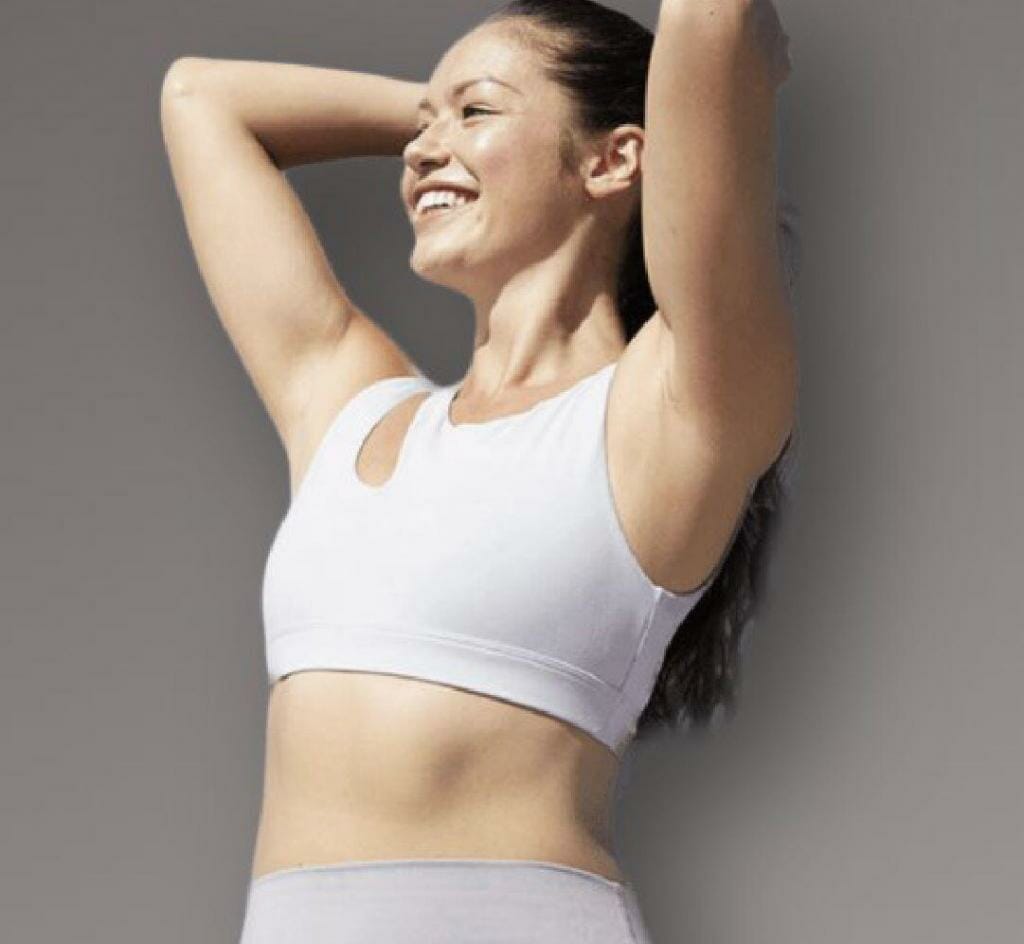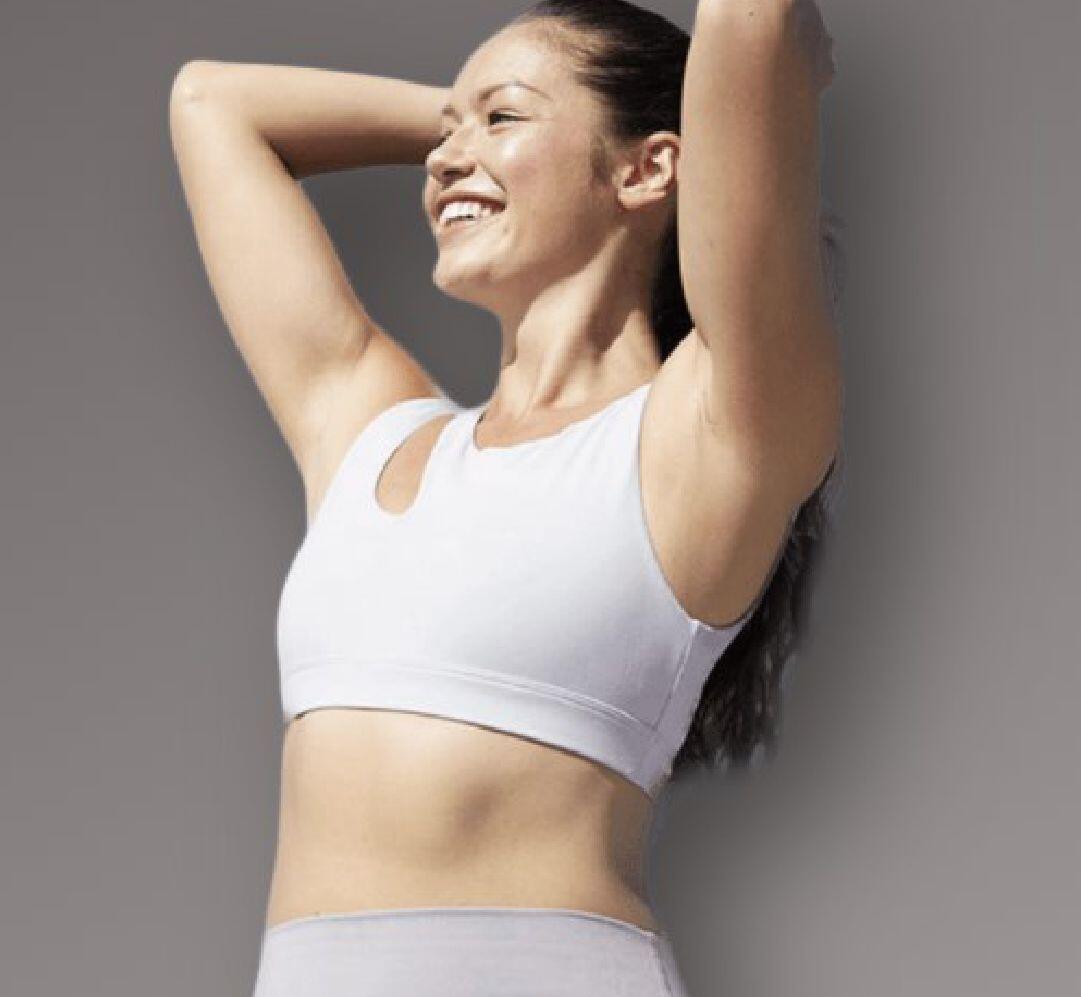 Skin Deep NYC cares about results and creating a warm calming environment for their patients. They are a full service med spa for all people and patients of different types. Skin Deep NYC is operated by NYU-trained minimally invasive proceduralist. Their patients are the priority! Feel beautiful, safe, & confident in the experience. Their team is fully committed to restoring your youthful, vibrant, and confident self. With a wide variety of offered services, Skin Deep NYC is dedicated to delivering results that make you look younger and healthier. While they all understand that true beauty is deeper, they are confident that your new appearance will change the way you feel!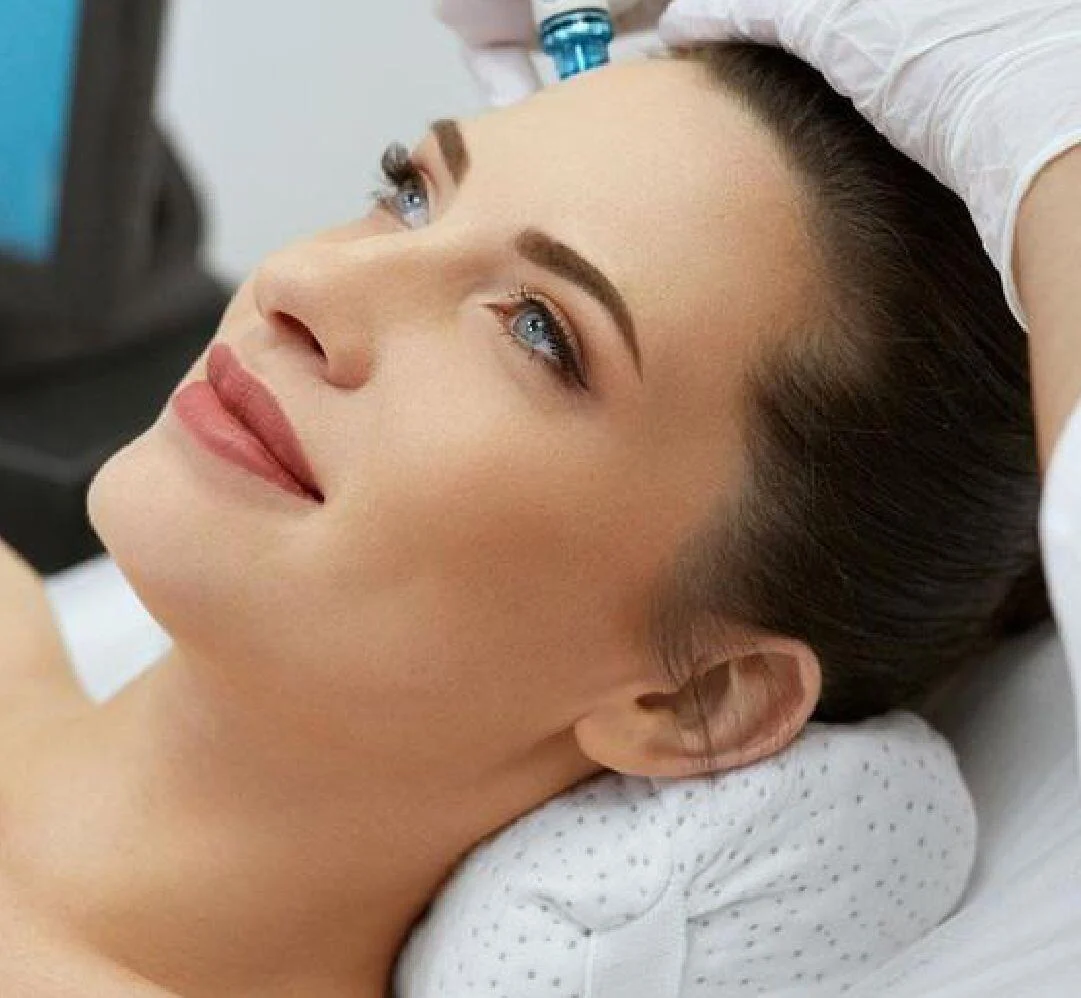 This New York City based med spa has been successful since 2006 thanks to a passion for their craft and adherence to a higher level of care. Tribeca MedSpa has been at the forefront of medical advances and anti-aging technology. Their renowned medical team continues to be committed to a higher level of care and delivering lasting results that make you look and feel your best. They were voted #1 Medspa in the US. They focus on comprehensive, results-oriented, and highly-customized skincare and repair that promotes optimal health. Tribeca MedSpa's premium med spa service is tailored to meet the specific, personal concerns of our discerning clients – so you always see your best reflection in the mirror.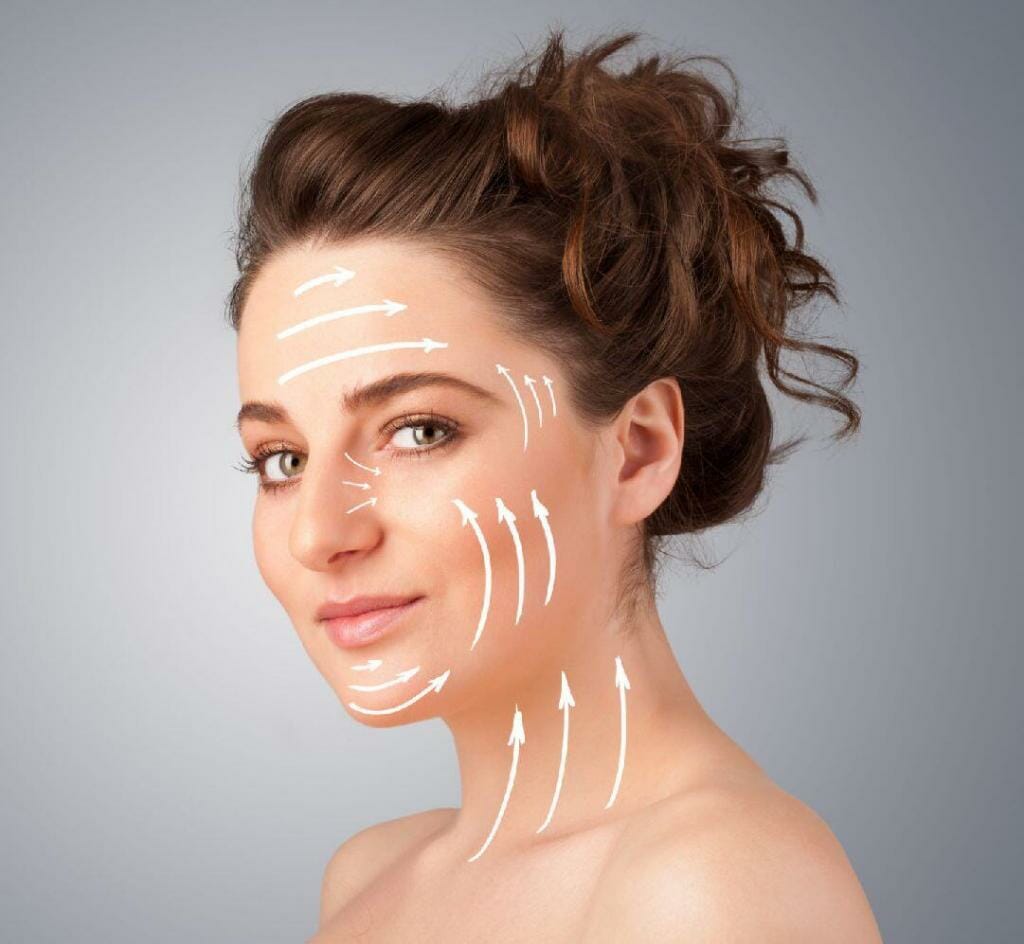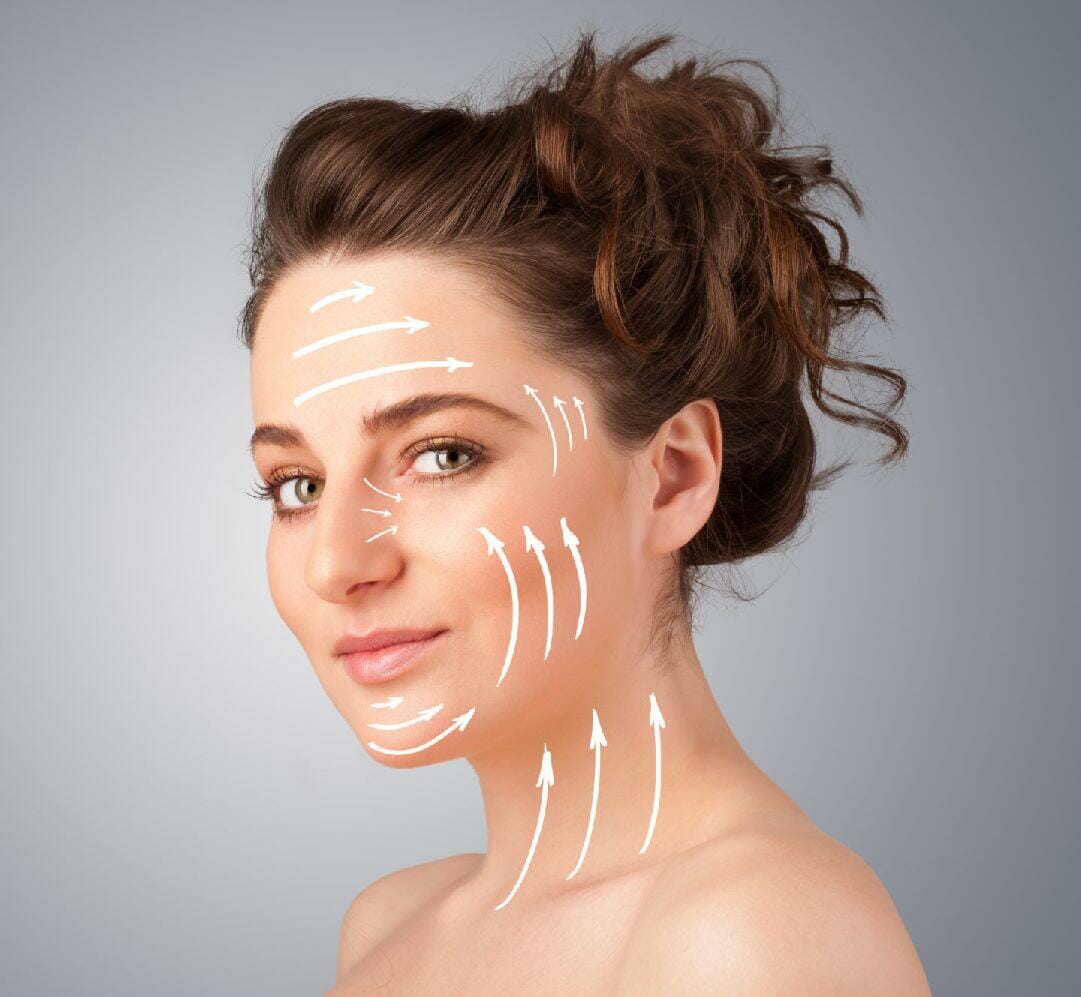 As a premier medical spa in New York City, SkinTight MedSpa offers cosmetic and skin treatments that will vastly improve your appearance. If you're looking to treat skin conditions such as sun damage, acne scars, wrinkles, and many others, or if you just want to tighten and enhance your features, they have treatments and other skin tightening services. They have the latest state-of-the-art equipment that has proven results. SkinTight MedSpa is committed to fulfilling your every aesthetic need using minimally invasive procedures.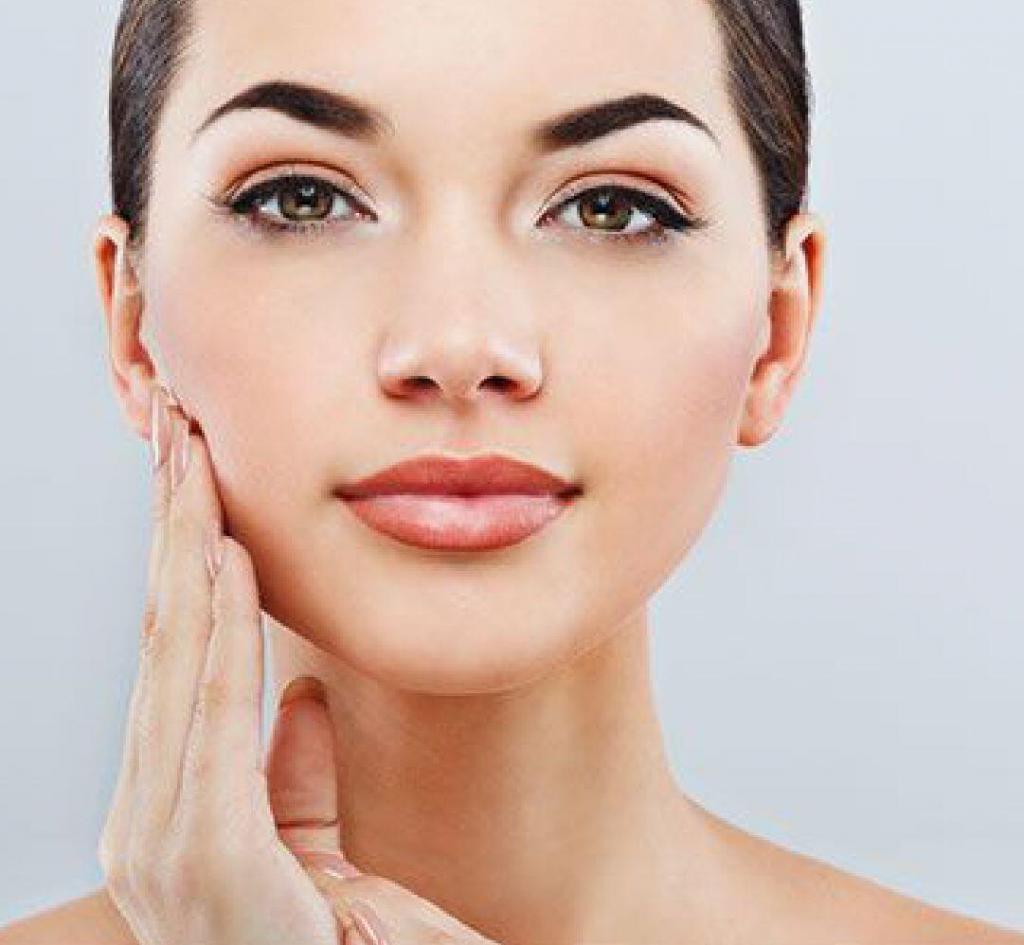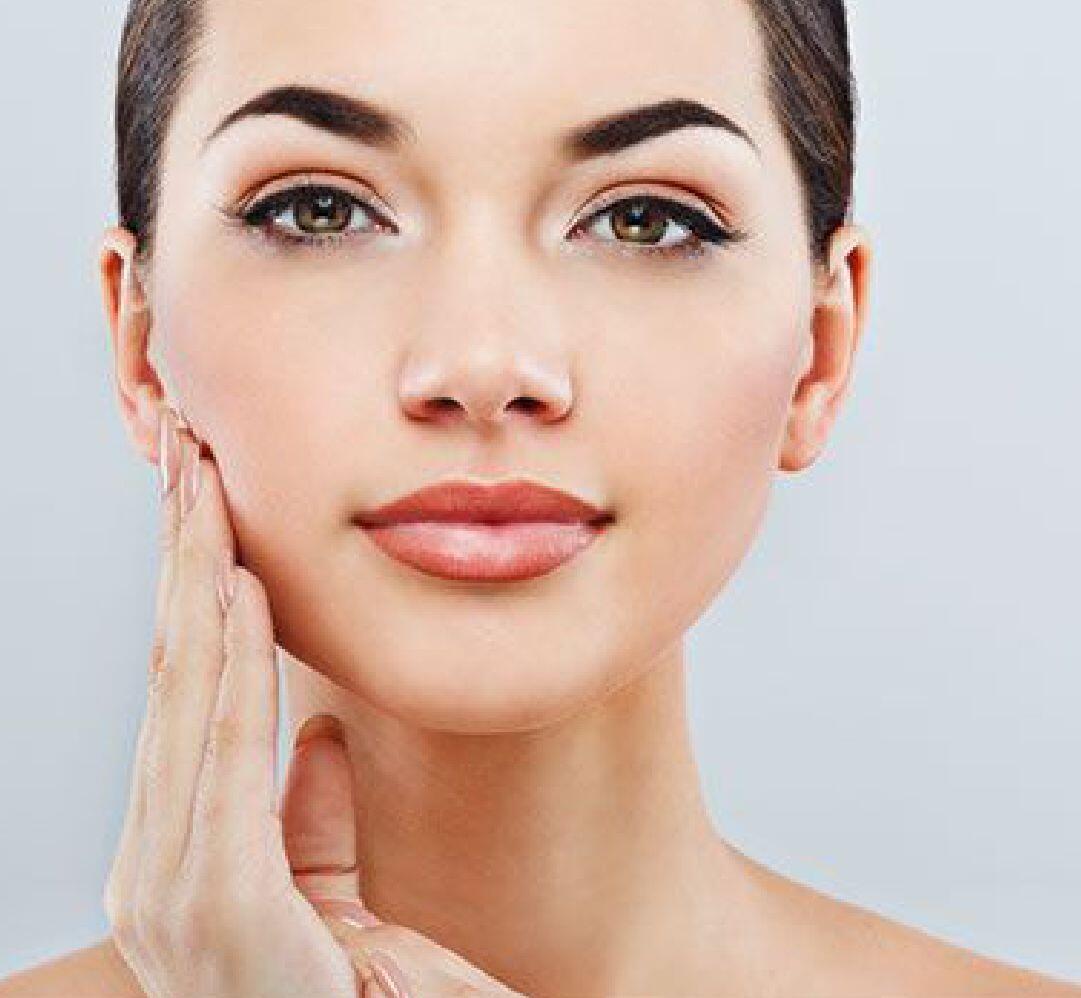 More Med Spa Specialists in New York City
There are hundreds of med spas in NYC. Browse our list below. We add only the top-rated med spas in your local area. To view the entire list of medspas in New York City, click the "view more NYC Med Spas" button below this page.
Want to view more NYC Med Spas?