Tools and Resources You Can Use to Grow
Use Potoru tools and resources for business, career and personal growth
Featured Tools and Resources
Detailed and comprehensive tools and resources guides you can use.
Welcome to the ultimate guide to growing your business using social media. Why is social media important to growing your business? How to use it to grow your business? This comprehensive guide will help you.
Looking for a guide on eCommerce conversion rate optimization? This ultimate conversion rate optimization guide offers 13 detailed conversion rate optimization techniques you can implement in your business.
This comprehensive video marketing strategy guide contains detailed video marketing ideas you can use to grow your business. Video marketing is an incredible method to significantly grow your online or offline business.
Recent Posts, Articles, Tools & Resources
Stay up to date on blog posts, tools and educational resources posted regularly.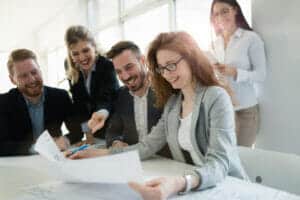 How to improve working relationships in the workplace and what are the benefits? It's easy for competitive pressure and heavy workloads at the office to
A top 10 list of businesses in various categories in major cities
Looking for the best places to get custom suits in NYC? These premiere custom tailors are offering well fitted and perfectly tailored custom-made suits in New York City.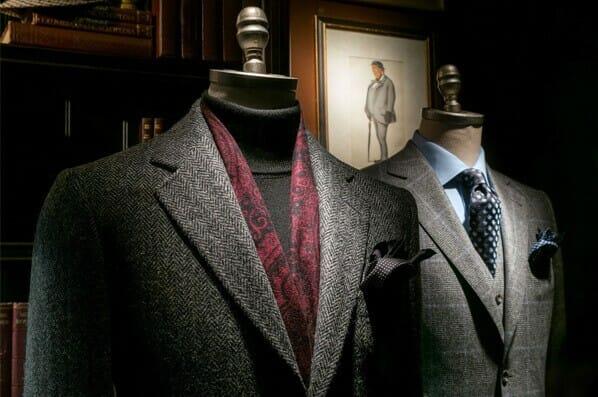 You most likely use the search term "med spa near me" or "medical spa near me" when searching for medical spas for your beauty needs. We have put together this list of highly rated med spas in in major cities to help you in your search.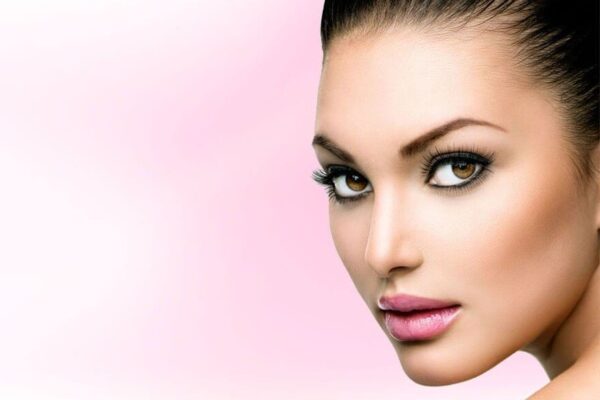 To help you find the top plumbers in New York, we have put together a list of New York City plumbers located near you. All these plumbers have excellent online reviews on Google.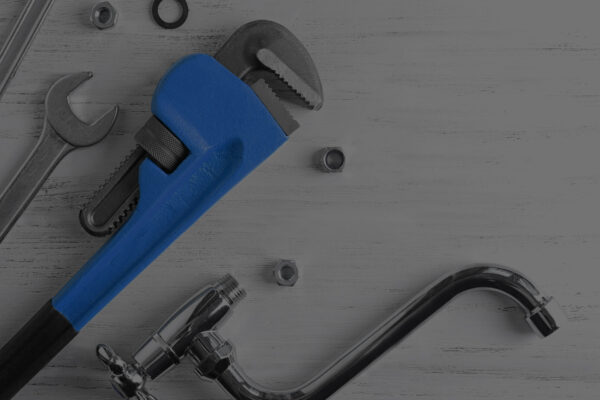 Are you searching for the best heavy equipment rental? Are you looking for best construction equipment suppliers? These top rated construction equipment suppliers and heavy equipment rentals offer the best services.