Let's Help Local Small Businesses Thrive
This website is created to promote local small businesses. Give the business next door a boost to increase online visibility. Get started by listing a business or searching for a business. The service is 100% FREE.
Popular Local Business Categories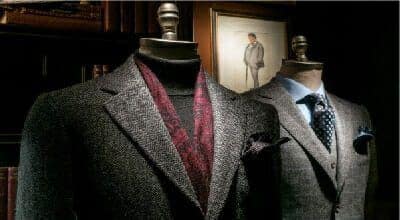 Alan David Custom offers the best custom suits a man can have . Located in NYC.
Do you want your business to be featured on this homepage?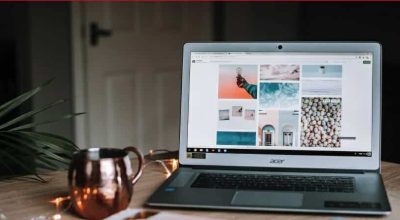 Get More Customers & Sales with a Business Profile on Potoru
Your business profile increases your online exposure so you can sell more.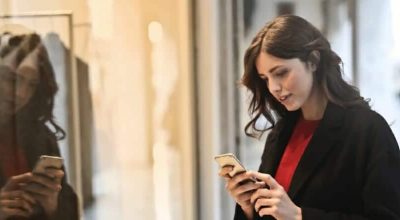 Collect Reviews and Manage them from your Potoru Dashboard
Positive customer reviews are lead magnets. Collect and manage reviews.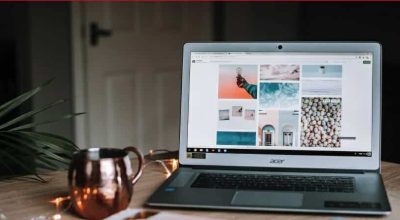 Increse your Chances to Rank Better on Major Search Engines
We manually optimize your listing On-Page SEO to increase your chances to rank better.
Top 10 Rated Business List
A top 10 list of businesses in various categories in major cities.
Featured Business Tools and Resources
Detailed and comprehensive tools and resource guides you can use.
Create your Business Listing Profile now and Start Generating Leads