This article focuses on 10 best B2B sales strategy tips sales people can use to boost sales and company's revenue.
Before we get to the list, it is important to note that today's B2B market is ultra competitive. Therefore, in order to be successful, you need to understand how a modern sales environment works.
Sales managers on the other hand, must know manage their reps, develop territories and create effective strategies. They also have to research and implement appropriate technology while also understanding modern B2B tactics.
Now, let's discuss 10 best B2B sales strategy tips for boosting your revenue.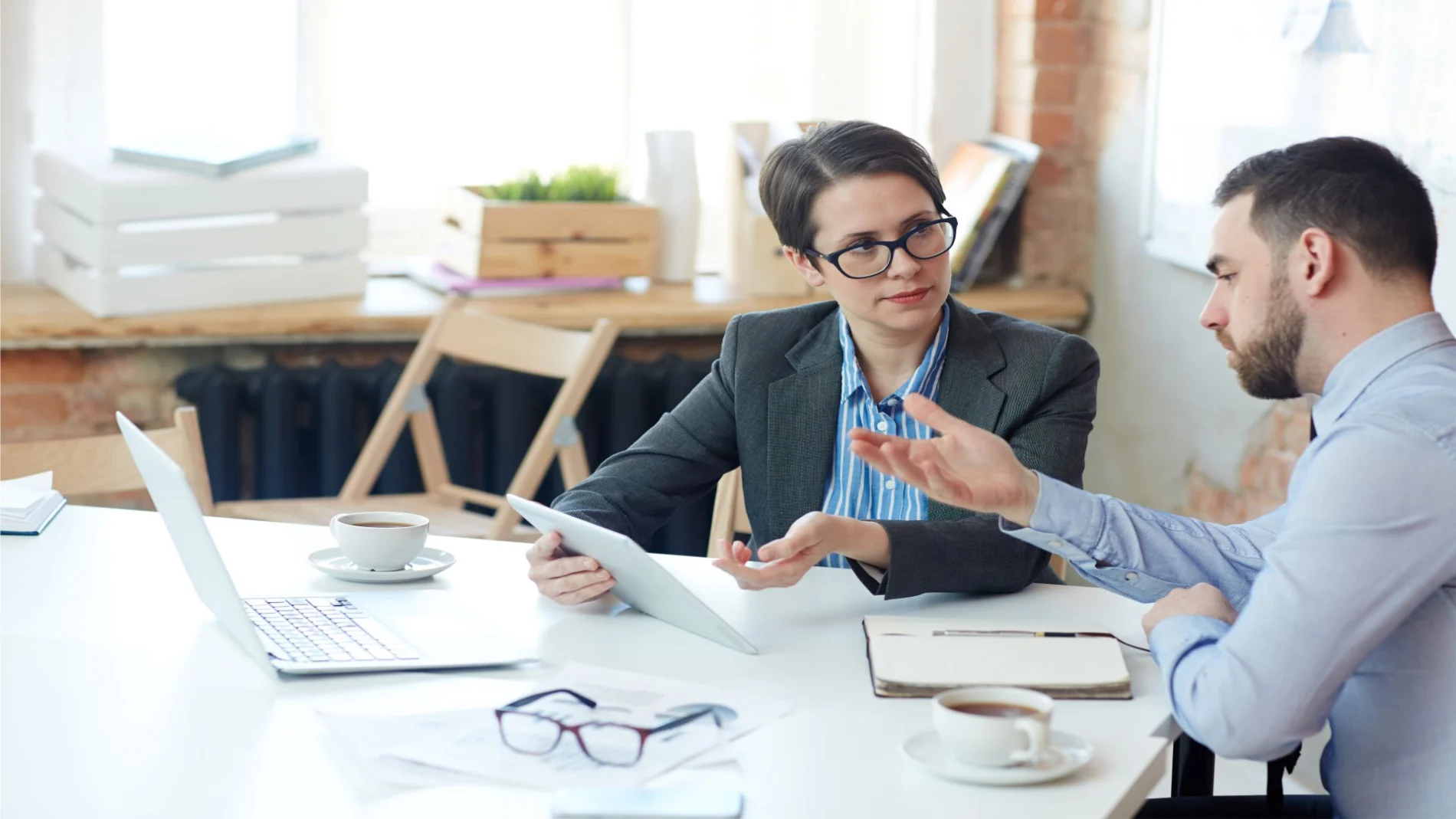 1. Be Good Listener
The best salespeople are the ones who listen more than they talk. It might seem counterintuitive, but it works. When you listen to your potential customer, you learn about their needs and wants. Only then can you tailor your pitch to them in a way that will be most effective. Additionally, listening will help build rapport with the customer and make them more likely to do business with you.
2. Focus On the Results Your Product or Service Can Deliver
When selling to businesses, it's important to focus on results. After all, businesses are always looking for ways to improve their bottom line. By stressing the potential results of using your product or service, you can make a strong case for why they should do business with you. Be sure to back up your claims with data and case studies whenever possible. If you can show that you can deliver tangible results, you'll be well on your way to closing the deal.
3. Do Not Worry About the Price
One of the best B2B sales strategy tips is to not worry about price. This may seem counterintuitive, but if you focus on providing the best possible value to your customers, the price will take care of itself. There are always going to be companies out there who are willing to sacrifice quality for a lower price, but that doesn't mean you have to be one of them. Instead, focus on building relationships with your clients and giving them the best possible experience. If you do this, they'll be more than happy to pay a fair price for your products or services.
4. Do More Than Selling
In order to boost your revenue, you need to do more than sell. You need to establish trust with your clients and show them that you are an expert in your field. You need to be able to build relationships and understand their needs. Only then will you be able to sell them the products or services that they need.
You may like to read >>> How to Write a Compelling Sales Page that Converts (Free eBook Included).
5. Always Be Flexible
The most important thing for any salesperson is to be flexible. You need to be able to adapt your sales strategy to fit the customer you're dealing with. There's no one-size-fits-all approach to selling, so being able to adjust on the fly is essential. That means being able to change your pitch, your product demonstration, and even the way you close a deal depending on who you're dealing with. If you're not flexible, you'll quickly become obsolete.
6. Maintain Your Sales Momentum
Maintaining your momentum is essential to any sales strategy. You need to keep your sales pipeline full of prospects that you can contact and turn into customers. The best way to do this is to establish a regular cadence of sales activities, such as making calls, sending emails, and meeting with prospects. By staying active, you increase your chances of making a sale.
7. Get an Advocate
There are a number of things you can do to boost your B2B sales, but one of the most important is to find an advocate. An advocate is someone who believes in your product or service and is willing to promote it to others. Having an advocate on your side can help you reach a wider audience and close more deals. To find an advocate, look for someone who is already using and enjoying your product or service. Ask them if they would be willing to recommend it to others, and offer them some incentives for doing so.
8. Keep in Touch with Customers
You should always keep in touch with your clients or customers, even if they haven't bought anything from you in a while. Why? Because people's needs and wants change over time, and keeping in touch with them will make it more likely that they'll think of you when they're ready to make a purchase. You can stay in touch by sending them occasional emails, giving them a call from time to time, or even just stopping by their office to say hi.
9. Know Your Sales Competition
It's important to understand your competition when formulating a sales strategy. Who are they? What are their strengths and weaknesses? What strategies have they used in the past, and what was the result? Knowing this information will help you develop a strategy that gives you an advantage.
10. Make Research a Key Priority
If you want to boost your B2B sales strategy, then making research a priority is a great place to start. You need to understand your target market and what they're looking for. Once you have that information, you can create a sales strategy that's tailored to their needs. You should also research your competition and see what they're doing right (and wrong). This will give you an advantage when it comes to selling your products or services.
In Conclusion
B2B sales can be a great way to boost revenue. By selling products or services to businesses, you can reach a larger audience and tap into a new market. B2B sales can be more complex than selling to individuals, but the rewards can be much greater. If you're looking to boost your revenue, consider adding B2B sales to your sales mix.