This article details the top affiliate marketing trends that are dominating the affiliate marketing industry in 2022. Affiliate marketing is on the rise. Many brands are beginning to see the advantages to working with a network of independent publishers to drive sales. As much as 80% of brands worldwide are using affiliate programs to advertise products, because it requires little to no investment.
As more brands use affiliate marketing, marketers looking to make money with affiliate marketing need to be aware of the trends that will be happening in 2022. Here at Potoru, we have some tips to improve conversions and traffic.It doesn't matter what industry you're in. Globally speaking, an affiliate program will provide you with access to a massive number of potential customers that are as passionate about your niche as you are.
With the increased competition this year and new trends on the rise, 2022 is shaping up to be an exciting year for affiliate marketers.
Below are the to affiliate marketing trends dominating right now.
Top Affiliate Marketing Trends #1: Influencer Marketing
In the coming years, influencer marketing is going to be more important than ever. A recent study found that nearly 60% of marketers believe that influencer marketing is going to be the most important form of marketing in 2022. This is because people are increasingly trusting of online personalities and celebrities. They are also more likely to purchase products that they see these people using or talking about. So, if you're looking to get ahead in the affiliate marketing world, start building relationships with influencers now.
Micro-influencers are an effective way to boost conversion rates and build brand awareness. They commit to a product, share it, and develop an audience of trusted followers. Affiliate programs have started utilizing this trend by paying micro-influencer early on in the process.
Influencer marketing is estimated to be worth $15 billion by 2022. That means it will make up a significant portion of the affiliate marketing industry. Influencer marketing involves working with social media influencers to promote products or services. Because influencers have such a large following, they can reach a lot of people quickly and effectively. Additionally, their followers trust them and are more likely to listen to their recommendations. As a result, affiliate marketers are increasingly turning to influencer marketing to reach their target audiences.
Top Affiliate Marketing Trends #2: Virtual Shopping
Virtual shopping is one of the top affiliate marketing trends for 2022. With so many people now shopping online, affiliates are finding new ways to reach potential customers. Virtual shopping allows affiliates to create an immersive experience for potential customers, where they can browse and purchase products without ever leaving their homes. This trend is especially popular among millennials and Gen Zers who are accustomed to shopping online. It is believed that people are becoming more interested with buying products online due to convenience.
Shopping online is safer and more reliable than other methods of shopping. The original brick-and-mortar store model is losing its edge because people are spending more time at home. Therefore, companies can now operate their business through the internet, providing more opportunities for beginners to try out affiliate marketing. The industry is low risk and low investment costs, which works by using search engine requests to boost visibility without investing much money in that process.
To grow their affiliate business, many people are doing live stream shopping now, on specific channels such as Twitch and YouTube. During these live streams, influencers share discount codes and coupon codes to get their affiliates' business.
Affiliate Marketing Trend #3: Video Content on Social Media Platforms
Video content is one of the top affiliate marketing trends for 2022. Social media platforms such as YouTube, Instagram, Twitter, and Facebook are excellent places to promote video content. affiliates can create informative videos about the products they are promoting and post them on their social media channels. This type of content is very effective in generating leads and sales.
You may like to read >>> The Ultimate Guide to Growing Your Business Using Social Media.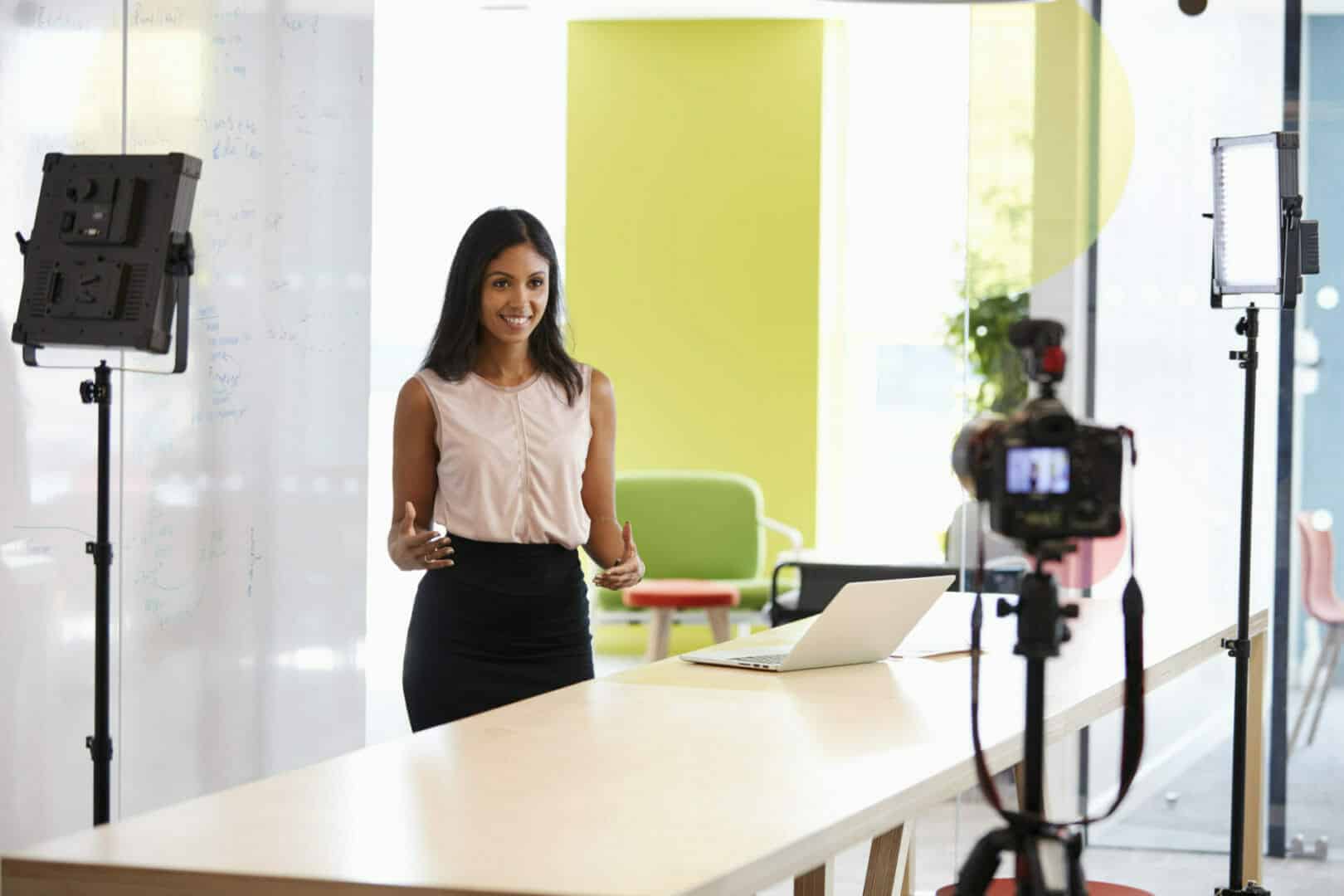 To maintain your following, it is important to create videos as well. With mobile use and social media dominating, you want your followers to see and listen rather than read, so create videos to give more content to those who like visuals. Brands and influencers can amplify their marketing efforts by creating short videos or live streams that are easy to share and watch. They can ask questions, make suggestions, and advertise deals in between these videos.
In 2022 and beyond, video content is expected to dominate social media platforms. This is because people are drawn to visually appealing content. In addition, videos are easy to consume and can be watched on the go. They are also more likely to be shared than other types of content. As a result, businesses that create video content will have a competitive advantage in the affiliate marketing landscape.
Affiliate Marketing Trend #4: Voice Search
Voice search is a huge affiliate marketing trend that is expected to dominate in 2022. This technology allows users to search for information on the internet using their voice. With the rise of digital assistants such as Amazon Alexa and Google Home, voice search is becoming more popular. Many affiliate marketers are using this trend to their advantage by optimizing their websites for voice search. This means that they are including keywords that are more likely to be spoken than typed. By doing this, they are able to increase their chances of ranking higher in voice search results.
Affiliate marketers need to take this into account when optimizing their websites for search engine ranking. Using long-tail keywords that are natural sounding will help your website rank higher when people search for products using voice search. In addition, focus on creating informative content that is easy to understand. This will help people find the information they need when they use voice search.
Note that half of affiliate traffic comes from mobile and in the next few years, that traffic will come from voice-operated searches. So, set yourself up now for success tomorrow.
Affiliate Marketing Trend #5: Cryptocurrency Rise
The popularity of cryptocurrencies has created marketing opportunities for companies to profit on advertisements and traffic. Government and bankers alike are investing in the industry. Consumers are becoming more demanding, which only means that affiliate programs will be more profitable in the near future.
Also, in affiliate marketing, crypto-based payments can offer a number of advantages over traditional payment methods. For example, they can be used to instantly pay commissions, they're borderless and can be sent anywhere in the world, and they're often cheaper to process than traditional payments. As the use of cryptocurrencies continues to grow, it's likely that we'll see even more affiliate marketers start to accept them as payment.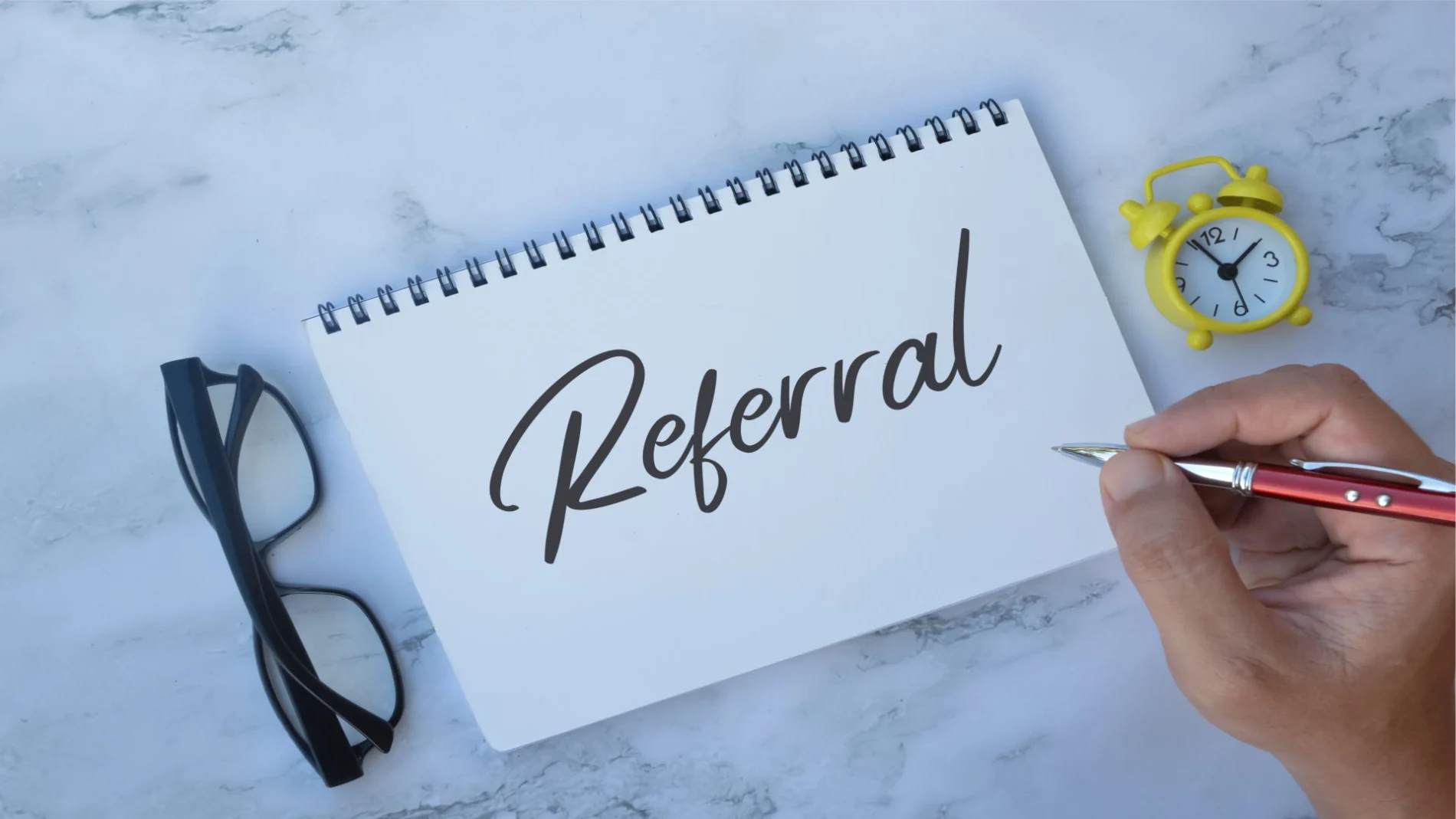 Top Affiliate Marketing Trends #6: Link Building and Co-marketing
Using Link Building

Link building is one of the top affiliate marketing trends for 2022. This involves creating links from other websites to your own in order to improve your search engine rankings. This can be done by guest blogging, creating informative content, and social media outreach. Link building is an effective way to improve your website's visibility and attract more traffic.

Using Co-marketing

Co-marketing is a type of marketing where two affiliates work together to promote each other's products or services. This can be done in many ways, such as through joint promotions, events, and content marketing. Most affiliates usually do this by creating joint content, such as blog posts, eBooks, and webinars. By working together, both affiliates can reach a wider audience and generate more leads. Co-marketing is a great way to build relationships with other affiliates in your industry.
In Conclusion
In conclusion, these are some of the top affiliate marketing trends that are dominating in 2022. As an affiliate marketer, it's important to keep up with the latest trends and developments so that you can stay ahead of the competition. Keep an eye on these trends and make sure you're incorporating them into your marketing strategy.
Keep in mind that affiliate marketing is expected to continue growing in popularity in the coming years. This is due to the fact that it is a relatively low-cost way for businesses to reach new customers, and because it is an effective way to earn commission on sales.