Interested in Link Wheel SEO Strategy? No problem. But first note that this post is for informational purpose only. Google hates "Link Schemes" or "any links intended to manipulate PageRank". Do not try to manipulate the system. You won't get away with it. Google's algorithms are much more smarter now to detect link schemes.
Now, let's get to the belly of this article 🙂
The basic thing you need to remember when doing SEO is that you want to get as many links from as much high quality websites as possible. This can be a difficult thing since getting your links approved can take a lot of time. At the same time, a lot of other webmasters won't approve it if they don't get anything in return. But, what if you can control the approval of links? What if you can post anywhere and get an 100% success rate? That will really give your business a boost. But, how do you do it? The answer is, by building a Link Wheel SEO strategy.
Check out: Basic Frequently Asked Search Engine Optimization Questions
A Link Wheel is basically a mini web you have created for your money site or target website. It's like creating a whole community instead of waiting for the community to grow on its own. The hard part here is that you have a lot of work on your hands. But the benefits are huge.
How to set up a Link Wheel SEO Strategy
First off, you need a target website. Again, time to go back to the motorcycle parts scenario. Here you have a target website that sells motorcycle parts. You have good content. You have an official blog. Now all it needs are links to get it rolling. But instead of relying on traditional Link Building methods, you can create websites that link to your target website.
Of course the main rebuttal here is that instead of having a single site to do SEO for, now you have several. So, to make things easier here, instead of actual sites, just use free blogging tools such as WordPress and Blogger. For example, create about five blogs. Blog A, blog B, blog C, blog D and Blog E will all be independent of each other. Now, free blogs can get higher page ranks faster since they are hosted in the main domain.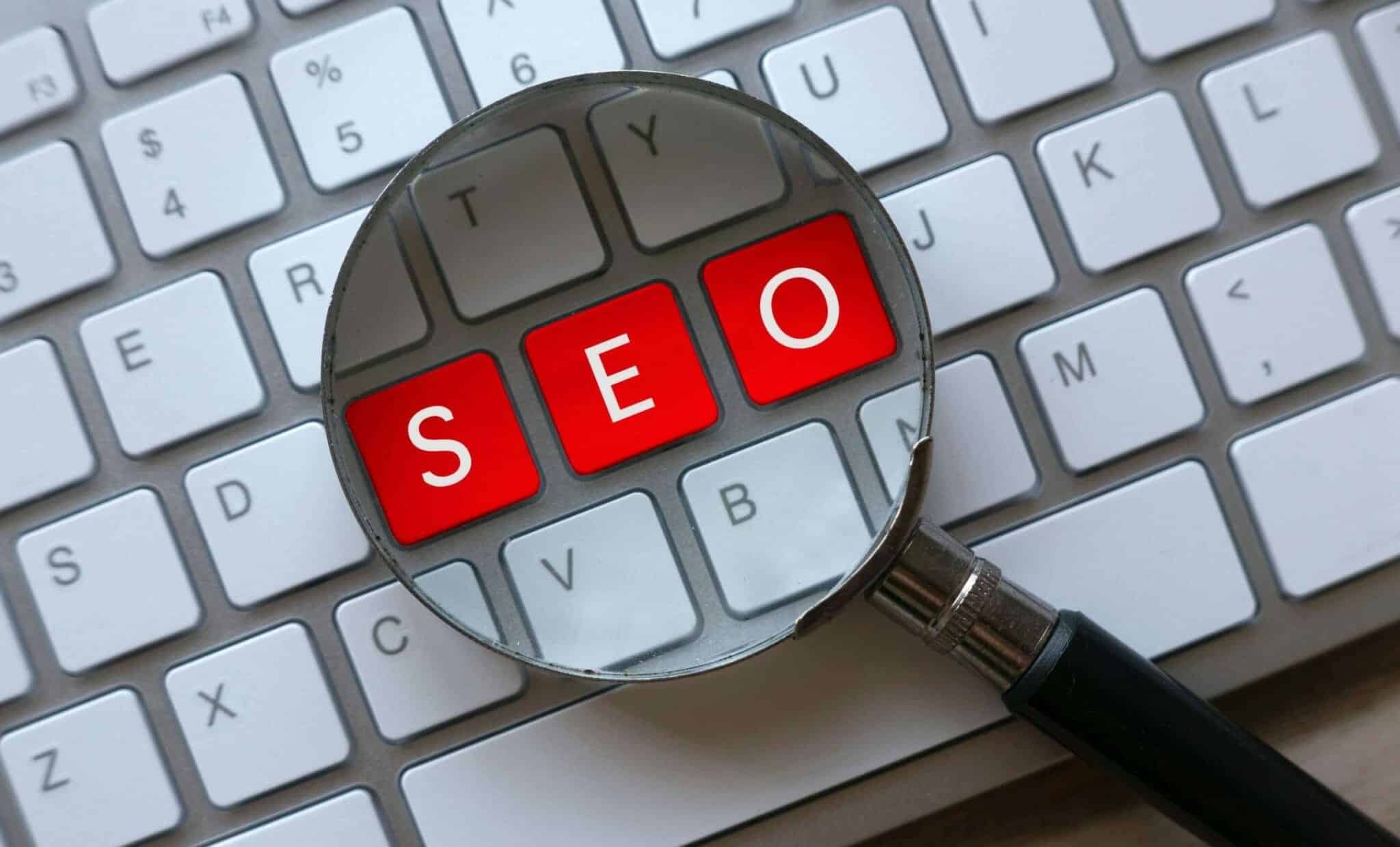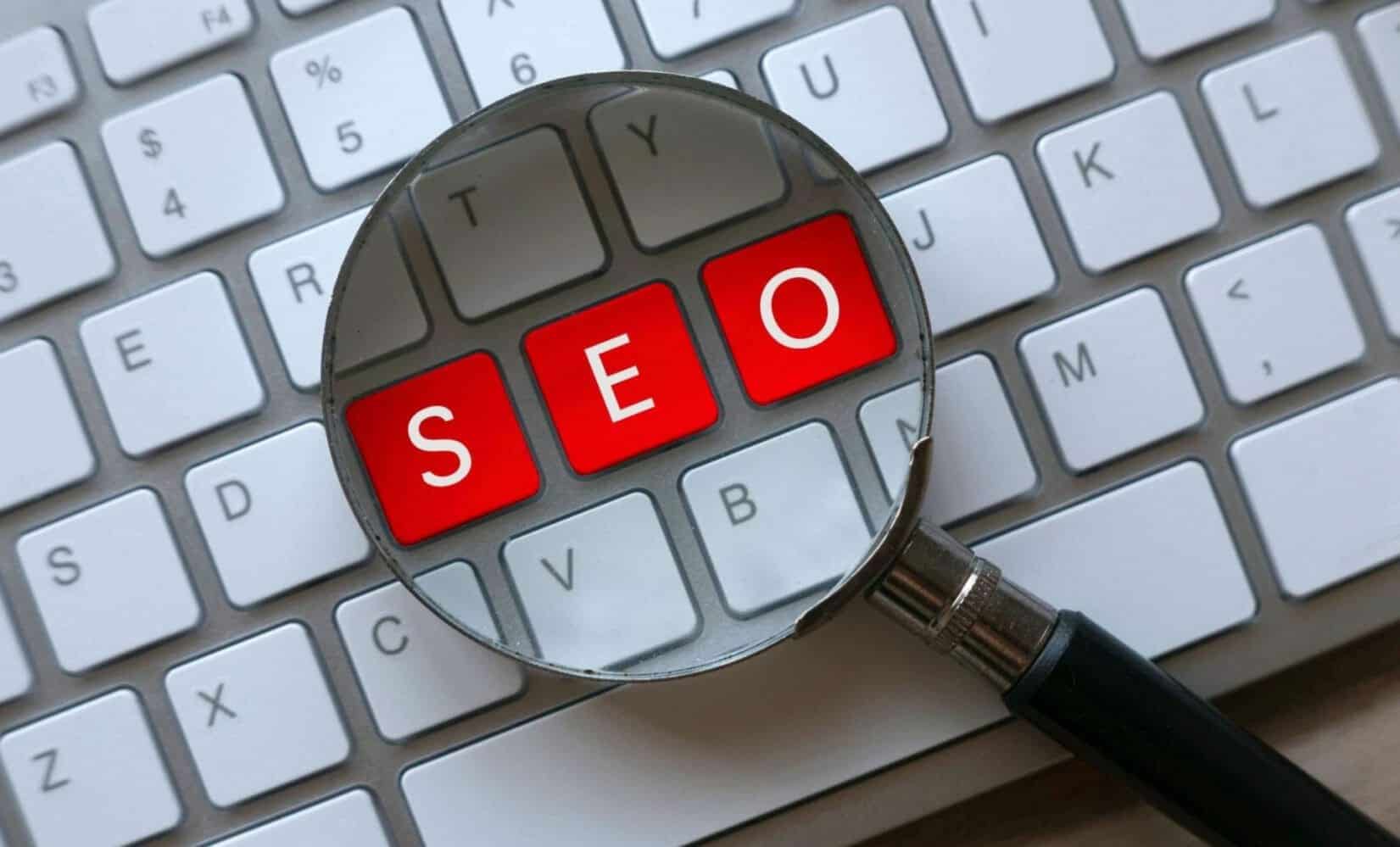 Add Content
Now, you have to fill them up with content. Keep updating each blog as much as you can. Later, they will eventually get website traffic. Once that happens, they will attain a page rank. When they have page rank, it's time to do the linking.
The hard part of filling up content is now over. Just update them at least once a week or every two weeks once they attain a page rank you desire. Now comes the tricky part: linking them to the main website.
There are two ways in which you can do this. You can have blog A link to blog B, blog B to blog C, blog C to blog D, blog D to blog E, and blog E back to blog A. This will then complete the Link Wheel. They will share all that link juice. Then, you can add a link in all of these blogs directing to your target website thus dumping all that link juice into your target site.
The other course of action you can take is to place the target website as part of the actual wheel and not in the middle of it all. You can do the same linking as mentioned above but instead of blog E linking to blog A, it links to the target website. Then the target website will have a link to blog A. Which one to use will be totally up to you.
Content Contributors Wanted!
Contribute to this website. We accept unique or repurposed articles.
Click here to learn more and submit your article.