This is a very unique method because it combines Link Building and Social Media in one. Social Bookmarking has been created as a service for people to use anywhere they are. Basically in these websites, you can save your favorite web pages for reference or to read later on. Yes, this function is already built in browsers. But, what if you're on the go and don't use the same computer every time? What if your machine breaks down? Social Bookmarking sites gives you the opportunity to save your favorite web pages and access it anywhere you are, whichever computer you are using.
So, how does this help in Search Engine Optimization? The answer is quite simple actually. In order to save web pages in Social Bookmarking websites, you have to enter the URL in them. This is then placed in your profile page or wall along with all the other pages you've saved. And there you have it, instant links.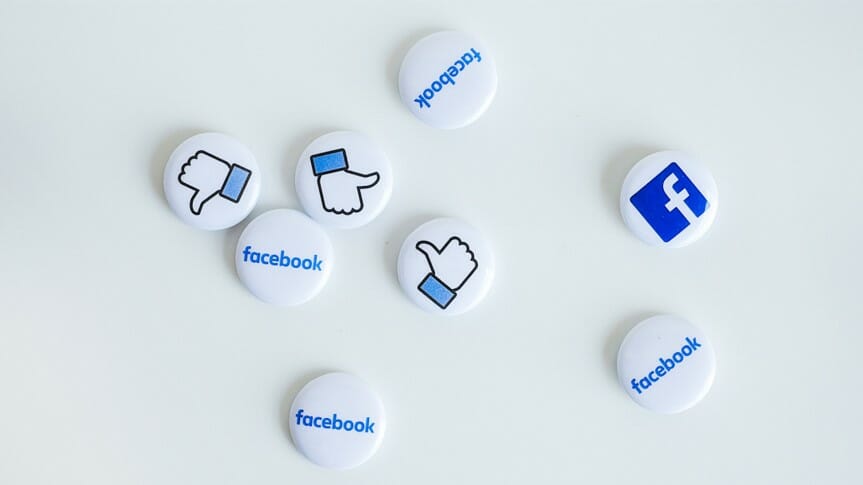 The Power of Social Media and Social Bookmarking
Another great thing about Social Bookmarking is the fact that it is SOCIAL. This means that you can add friends in the website and you can share your list of favorite web pages with them. Much like in Facebook and Twitter, this can easily spread thus giving you a lot of links to your website.
However, there are limitations in making use of Social Bookmarking. Much like in Article Submission and Directory Submission, you cannot submit just any link. If the link you are trying to submit contains adult related materials or inappropriate content, then it will be removed later on and your profile can get banned. So remember not to do that.
Other than that, Social Bookmarking is a great way to spread links. It uses the power of Social Media in order to help Link Building.
If you are looking for a comprehensive SEO services, Check out Compuvate, a New York SEO company can help.
To get links to your website and new monthly articles posted to your website and shared on social media, add your business and website to Potoru business directory. We can help you grow your business online.
Content Contributors Wanted!
Contribute to this website. We accept unique or repurposed articles.
Click here to learn more and submit your article.